It's about time I did some crafting around here, you reckon? But, I've been that busy with digital work recently, I've neglected the need to snort my glue and stab my fingers with my scissors.
Oh, how I have missed that creative high.
So after a veeeeeeeeeeeeery exciting afternoon (one that may or may not become clear in the next few days) I allowed myself a whole two hours to tidying up my studio, primp and preen my adhesives in size order (WTF?) and whipping up these babies.
I've had a blast.
And all the while I was playing snippets of The Ellen show online. I LOVE THAT SHOW. I wish there was something like it here. The only downside is that as much as I love her, I just can't fall in line with becoming a vegan. Blech. I know the ethical side of me should adhere to a strict regimen of lettuce and chickpeas but my inner carnivore dictates otherwise. Sorry Ellen. I loves ya but this girl likes a rich source of iron infused protein.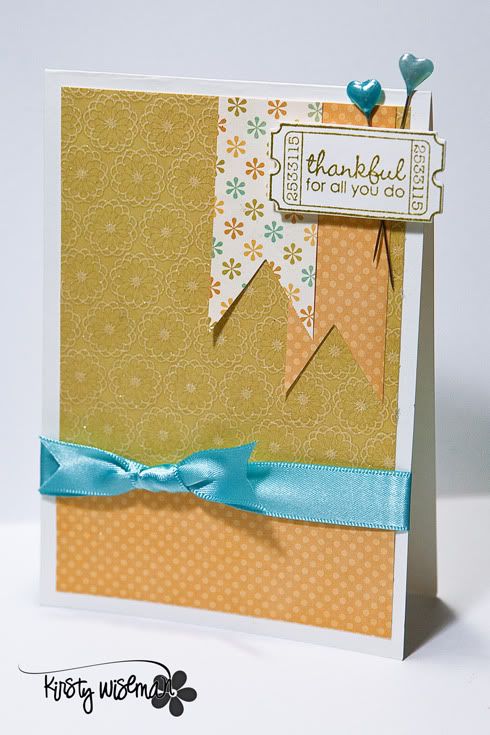 And who got Mollie Makes this month? I love that mag, I really do. Lifestyles mag look so good on the coffee table but there are not enough meaty projects in there for me (and you know I like my meat, right?!). Well, anyway........I wanted to use the cardboard packaging from the free buttons of this months issue.
And I came up with this: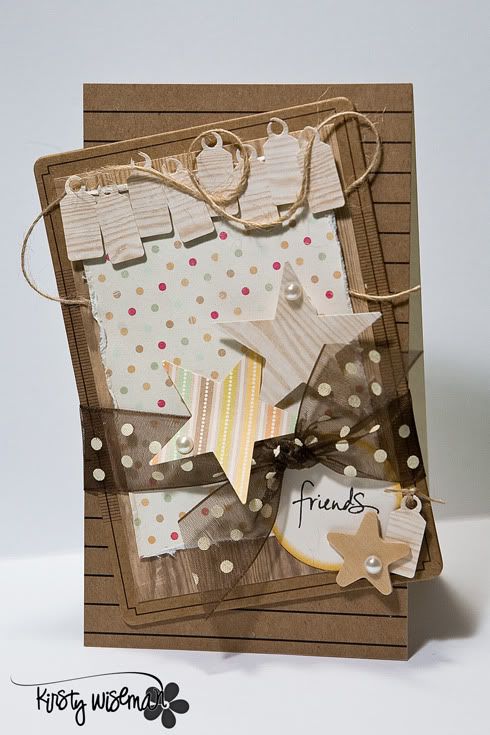 Just need a friend to send it to. Hmmmm, thinking..............
PS: Don't forget to check two posts down for my DSLR UK On Tour Training :)