Did you know that Tonic Studios are having a grand giveaway for every 1000
likers
on
Facebook
? When they reach increments of 1000 (up to 5000) they will give away £100 worth of products. THIS IS CRAZY! All you have to do is go to their page, LIKE the page (
here
) and share the news on your
facebook
too. It's a great way to keep up to date with all their new products and giveaways plus news on events, blog updates and craft ideas. What's not to like??!!!
So,
WOYWDW
? That "
What's
on your work
desk
Wednesday" to you! I haven't done this before but here is my first entry. As you can see, its a bloody tip. I have to work with daylight lamps as
Im
in the garage conversion with no windows.
But don't feel sorry for me, I love it in my prison/craft room.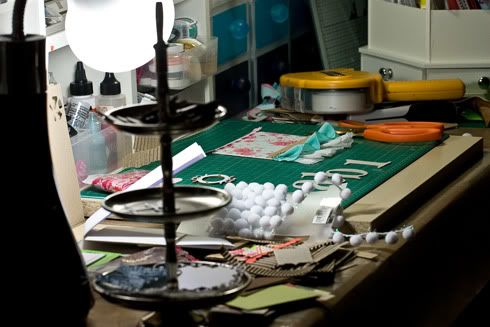 I was in the middle of making this for a sweet little girl who I met at the
NEC
last year.
Im
hoping she is going to love it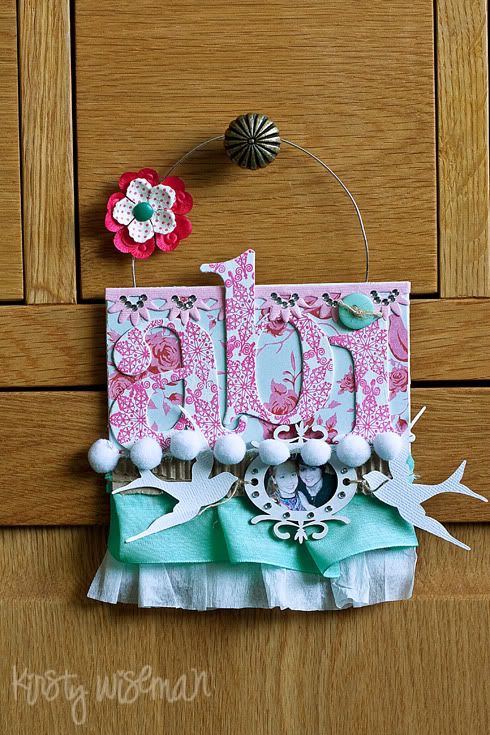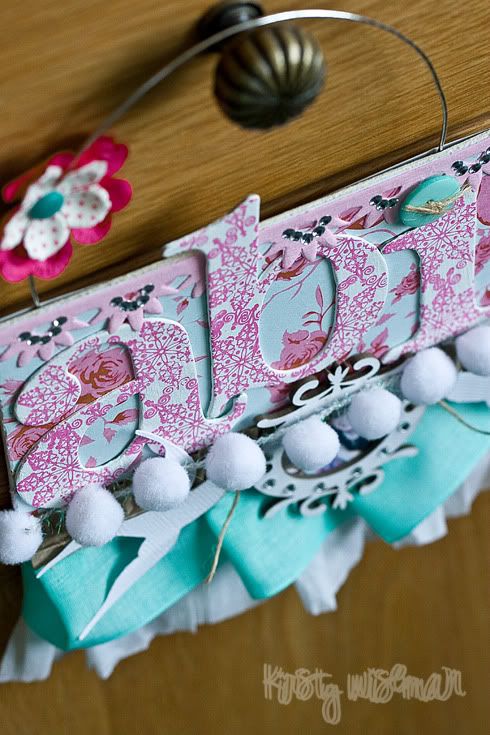 And finally
Im
ending with a card. I used a strip of fabric and kept it very simple. And I decided not to use a pin on this card, instead I used a length of wire topped with two pearly beads. I think I rather like it.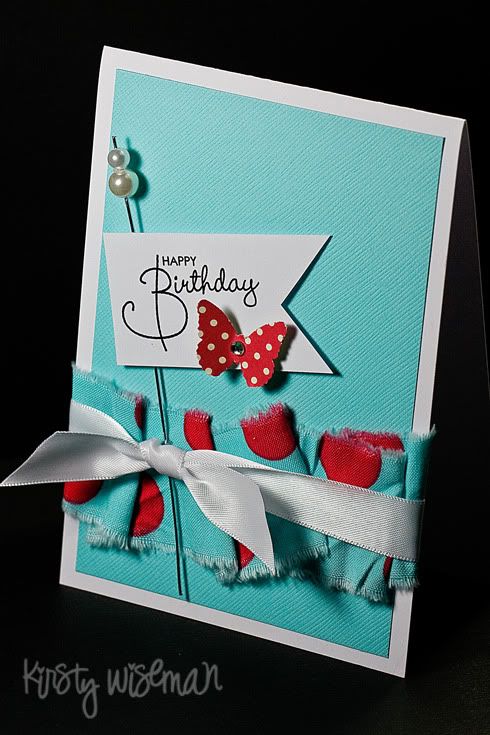 Take care, see you soon.
Ok
well,
erm
, probably see you tomorrow!
Love

Kirsty
x
Click here to subscribe to my newsletter