Its still not green enough for a proper spring outing. Trees and hedgerows are still a little too dark and dank for me. Even the blossom looks pathetic without a spray of green enveloping them. And the magnolias always sprout their bloom before their leaves but the tree from which they bloom looks like tardy driftwood.
The remedy to capture their beauty is to macro shoot them.
I tried with all my might at sundown (and with a slight breeze, too -
grrr
) and managed these little pretties tonight:
In about 2 weeks, these cherry blossoms will be all gone. Time to soak them up before the wind turns them into pink snow
This
Camellia
looks like a rich, plush velvet. And the colour is just so happy
More blossom but what I love most is the pollen on the stamen tips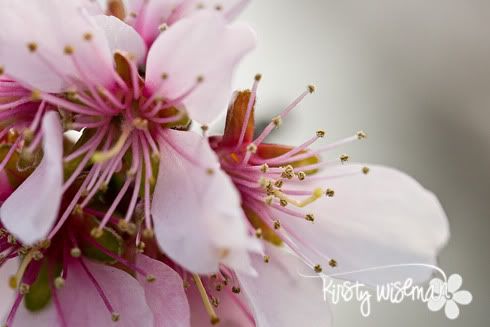 The sap running though the bark cracks is crying out for a bee or two to feed on its gooey-
ooey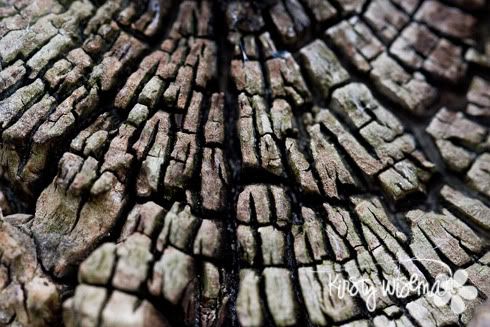 And finally,
Im
using the last of my Bloom and Grow papers from My Minds eye. I know its like, so retro for most of your die-hard paper users but
Im
so behind with scrapping right now, it will be years before I use this years new releases as it is!
Thanks for stopping by!
Also,
don't
forget about the giveaway from Tuesday. You can leave a comment here and Ill put your name in a hat...even if you commented on yesterdays or the day
before's
blog post!
Love
Kirsty x
Click here to subscribe to my newsletter