Its completely barking! Our county was set to reach 18 degrees
Celsius
today but in my little nook in the garden, it was 29. I
couldn't
breathe and was worried about my factor 15 being rendered useless or even worse - flammable!!
Im
gently nurturing my freckles and have harvested a whopping 485324832709749836520165765 to far with room for more. I cant afford to be burned to a crisp like Katy Price, so I gave in after spits and spats throughout the day. I have to consider whether I want fluffy cloud skin or leather (and
I'm
not opting for the later!).
Last night I promised Belles I'd take her to the beach after school with the dog. We packed cold and hot drinks, blankets, a camera, doggy stuff and a couple of pounds for a fish supper. As we are lucky to live near the west coast (22 miles is near, right?) we set off so that we would have an hour sat in the sun as it went down in hope that the blankets kept us snug and the coffee warmed our insides. It gets pretty chilly on the coat, especially
Southport
. Of course, living by the west coast means you get a spectacular sunset over the sea and with it being completely cloudless today, we were going to be in for some pretty fabulous photos.
We arrived at the golden hour. Ellie was hysterical at my tallness with the evening shadow!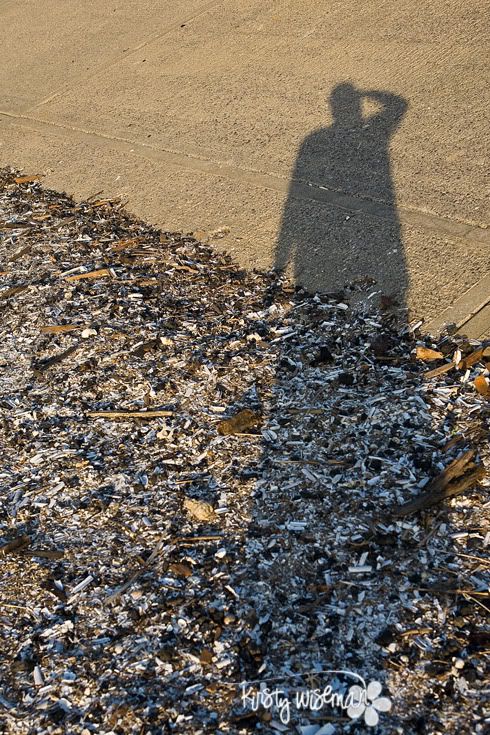 Belles and the boy took a seat between mad dashes in the shale and sand.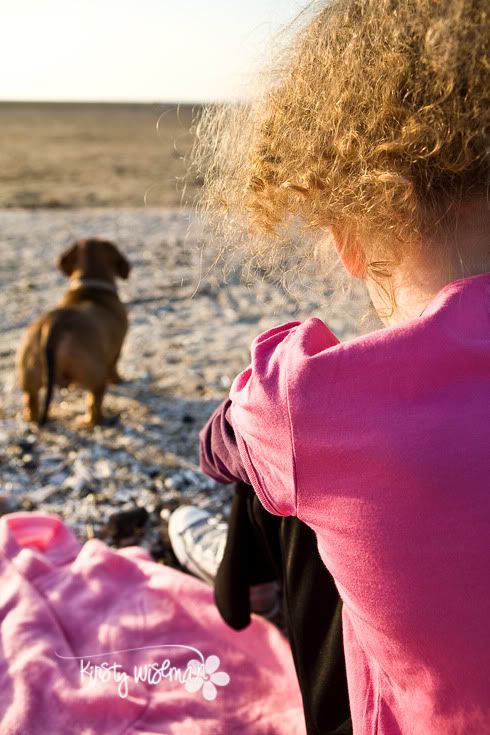 Cuddles were plentiful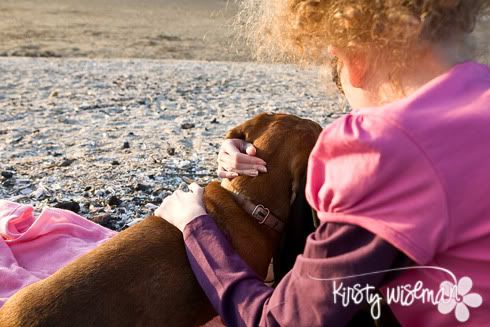 And leftover coffee shares were an added bonus for
poochy
poo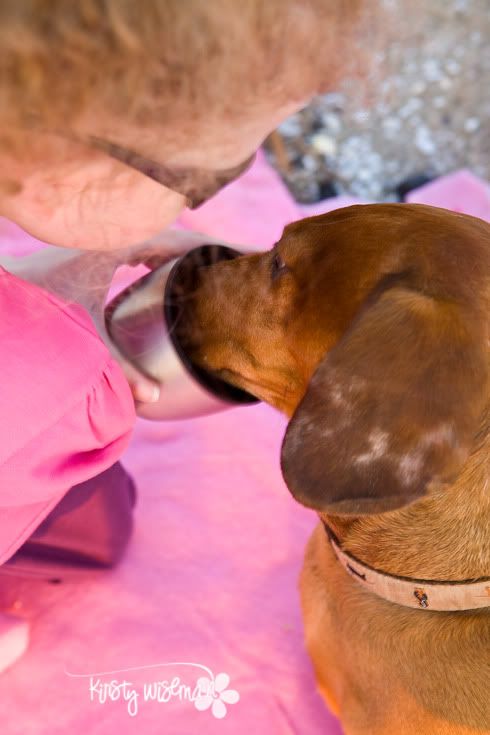 The sun didn't take long to dive into the north sea, so we played a little because on the west coast - you can!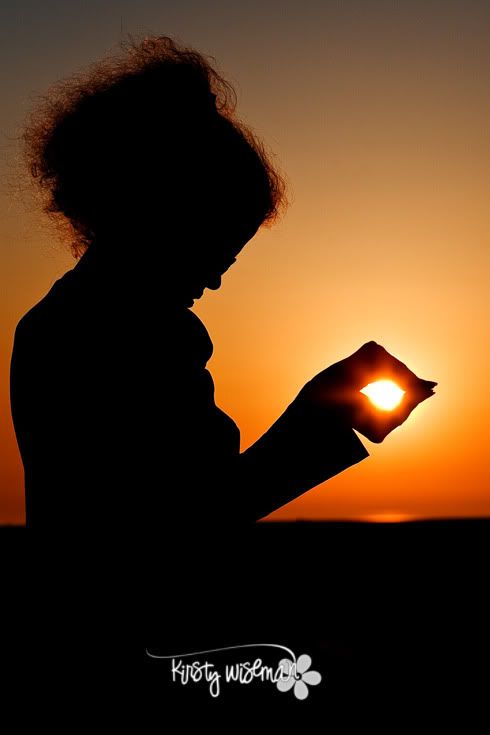 This one is my favourite, Belles had no idea what was going on and passers-by must have thought we were loons!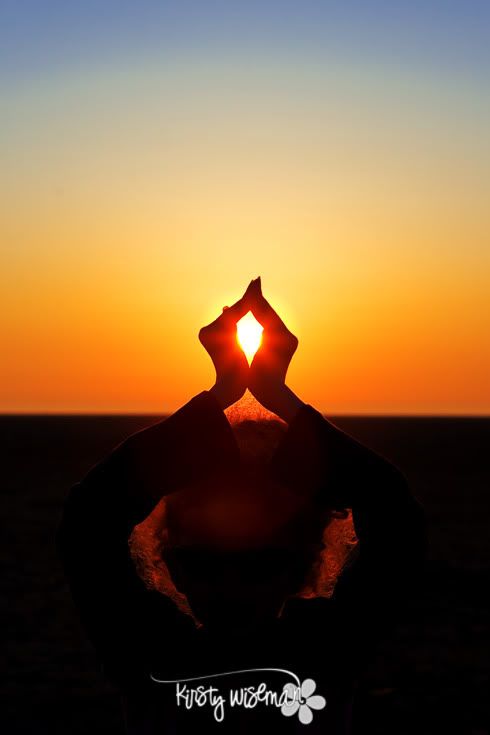 Belles was getting cold at this stage so she went back to the car with the pooch and more coffee and I waited (over the road) JUST for this shot. I knew I wanted it the moment we arrived so had to wait for a couple to pass along the railings whilst I pretended I was taking pictures of the sky (sneaky!)
I glad we got these photos as a memory of a happy little night together but in all seriousness, these pictures are not half as delicious as the fish supper we
troughed
on the way home. We even bought a sausage for the sausage dog **I'm covering his ears, he doesn't know he ate his 3rd cousin, twice removed for his tea!**
PS: 2 spaces left on my Online photography course, starting this FRIDAY! Read all about it
here
if you are wanting to get shifting with that
DSLR
. Whether you are a novice or trying to get out of Aperture Priority - I'll get you to Manual in 4 easy lessons over 4 weeks.
Love


Kirsty

x
Click here to subscribe to my newsletter