Its been a while since I
digi
scrapped (Dec). Just the same as paper scrapping, I suck at being regular. But
that's
about to change as I am just about to put a photo order in to
Snapfish
. If you don't know already, there is 30% off all print sizes until the 11
th
Mar using this code here: 30PRINTS12
Anyway, here she is....the rarity of a layout with the beauty of
Rhonnas
new Spring Circus kit plus some of her new mini labels (I used them as brushes).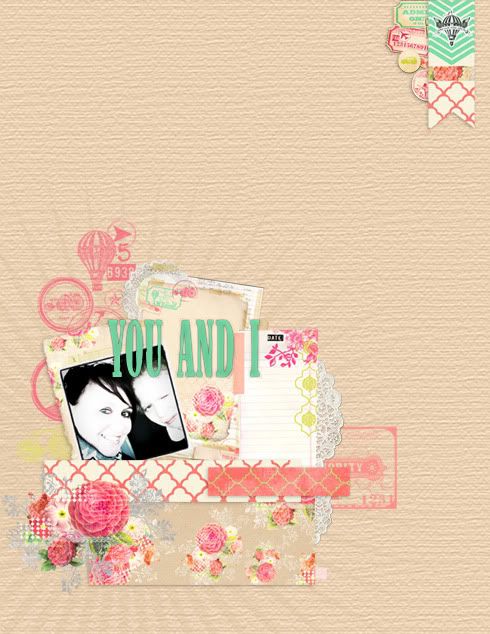 I did a lot of sorting today and have a huge box of supplies that
I'm
going to sell. I usually give a lot away but
I'm
saving up for a new camera lens so this will help fund that.
I'll keep you posted on that score
. The rest of the day was very chilled in the
Wiseman
household although I did pop out to buy shoes. I had this urge and so I fulfilled it. I need shoes like a hole in the head but I've rewarded myself for being a good gluten free eater for a week. The bleaching agents that
breadmakers
are using in white flour is making a LOT of people intolerant and
I'm
one of those unlucky few (
bwah
, could cry - I love
white bread
).
I bet you were blown away by that last paragraph. Shoes and bread in one go is a combination would one expect to see/hear after someone had been under the influence of a lot of wine.........um.........!
Love

Kirsty
x
Click here to subscribe to my newsletter