My 4 week
Online Photography
course started yesterday and the results of the students so far (with their first assignment) has been fantastic. Lots of emails from them already saying the "
lightbulb
" has finally flashed in their head.
And this is only day 2 of week 1!
I also want to reach out to my students who took my group tutorials last year around the country. If you want to take the course as a refresher with notes, videos and assignments, you can do so for for half the cover price (£30 instead of £60) -
namely because you have covered the lesson before.
Email me
HERE
to discuss this option.
I will be running the course staggered for those who missed out on a place the first time around. So if you want to sign up for my online course, starting 14
th
February - please book your place fast, as the first class almost sold out in 4 days (order it
here
).
My
FebPhotoADay
topic was "words". This is day 2,
obvs
. I love this quote so much, it allows me to go to sleep with pretty thoughts running through my head but wake up "punching the air" with anticipation for a new day.
And lastly, a pretty little "lets build our asses up to Valentines even though we only send one card, if any" card.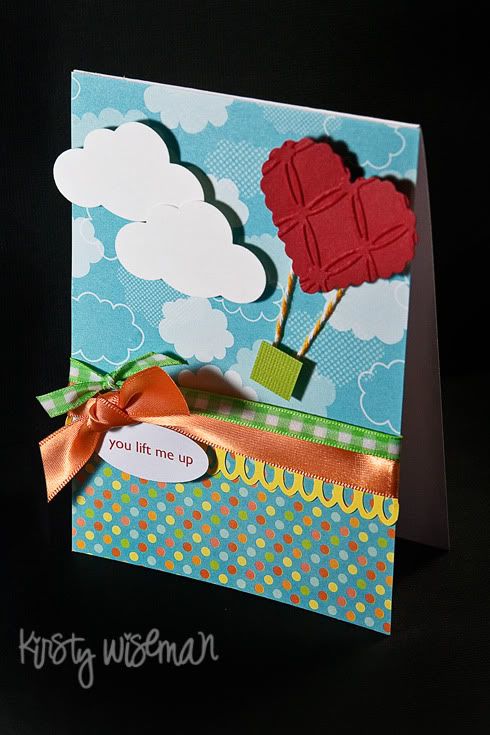 PS: If you love ribbon, you will love this new
blog
.
Its brand new, yet to be filled with inspiration but please bookmark it.
I received this little lot today to get my teeth stuck into.
There will be lots of ribbon ideas - for gifts, accessories, novel uses, cakes, clothing etc (and not just wrapped around a card....as is my passion!)
Love

Kirsty
x
Click here to subscribe to my newsletter