I own February.
Its my month
. Well, its my birthday month. Its a cold month. A short month. The month of love. It snares half the
Aquarians
. Its half term month. Its the month before year end. Its the month a passed my
HGV
course on. Its the month Mark wanted to ask to "marry me" but we had to wait a week so he could ask my Dad first (in the March) - but technically it was February. Um....
that's
it.
But its mine.
Today started so beautifully. But if today had of been yesterday, it kind of wouldn't have. I intend to keep February fog free and fabulous.
PLUS! Every day in February I am joining in with #
FebPhotoADay
. And today's topic was "Your View". And this was me - lazy
cowsville
.
The view I had whilst lounging and slurping tea
. And I loved it. Ellie has college on a
wednesday
and so is picked up from home. I don't have to get dressed. This makes me very happy!
And to start
February
off with a bit of crafty cheer, here is a
puurty
little card, waiting to go to that special someone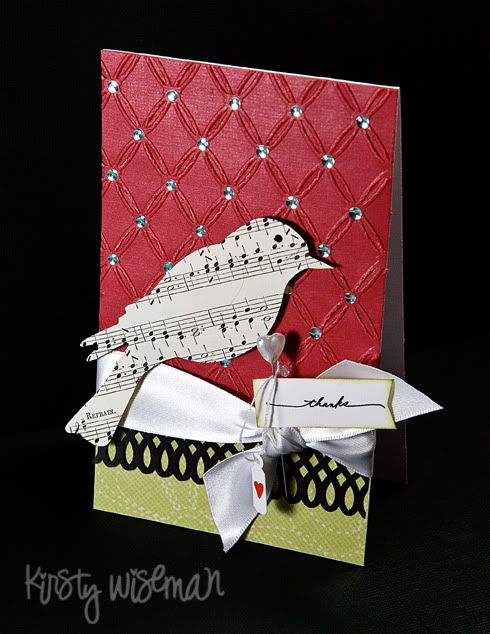 That special someone could be YOU!
**edited to add**
Here is a good old peek at my new stamps coming to
QVC
through Personal Impressions ....for
lil
boys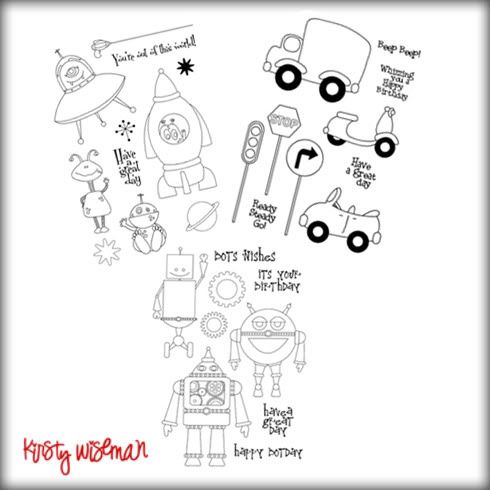 Love

Kirsty
x
Click here to subscribe to my newsletter