This girl has a plan. And its our job to walk by her side;
to see it through.
Last night she went to her first choice college for an intro to the prospective course and for them to asses her in terms of academics and behaviour. Ellie is not an A Grade student by means of filling trophy cabinets with accolades and sporting efforts. However, what she lacks in credentials, she makes up for with attentiveness and impeccable behaviour. These qualities are about the best she can give when stifled by disruptive pupils in school. Her concentration levels do not even peak at 10% down to the ugly, bullyish behaviour.
From what we can glean,
disruptive behaviour is NOT tolerated in college, especially a catholic one!!
So you can see how we believe in how well she will respond to this new chapter in her life; come September.
Isn't she beautiful? My heart aches when I take her photo and see the youth falling from her. Yet I'm happy when I search those steely eyes and look beyond the outer shell. I have faith in what the future holds for her. I truly do.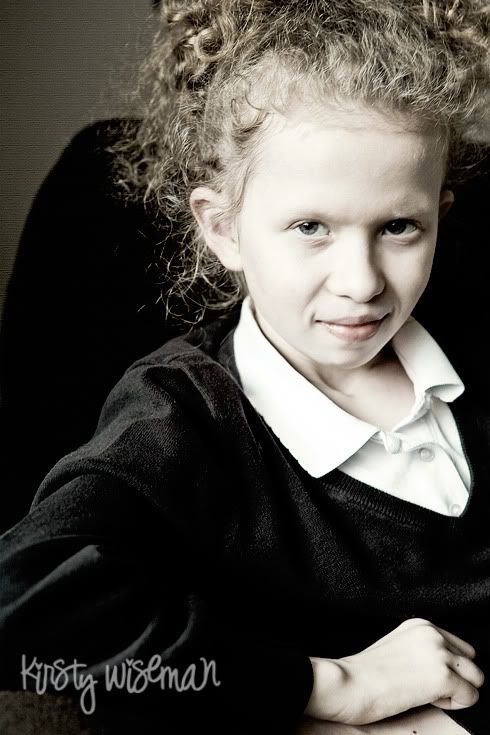 Spread your wings, little bird.
Love

Kirsty
x
Click here to subscribe to my newsletter