........I'd find it easy to convey my thoughts and feelings so much easier than
umming
,
ahhhing
, coughing and spluttering to find JUST the right words.
Commnication
, in the written word can be dangerously misinterpreted, especially if poor grammar is apparent. So you can imagine that, when I find such quotes,
Im
overwhelmed by their meaning. Its like putting a little worry to bed because the quote explained it to me so well.
Take these new foundlings of mine - some true, some funnies, some cheeky. Tell me which ones resonated with you
. By the way, the quotes are not a veiled attack nor do they reflect how I feel right now but they may help anyone who is trying to figure a few things out.
This one makes me breathe:
Jaki
sent me this, I love it so.
BTW, my tongue is made of fluffy pillows
so that words come out softly.
Oh my,
ain't
this the truth?
We all should say this as a mantra at the end of the day:
Walk before you run:
Let go, my god - sometime people need to let go:
ugh, this made me weep:
Walking away gracefully:
I could identify with this from many walks of life, in my life:
Im
fine - the words you say when you are clearly not:
And now for the
Ying
to the Yang:
Finally, a post
isn't
a post without a sweet little project. Here is a birthday card for a very special someone: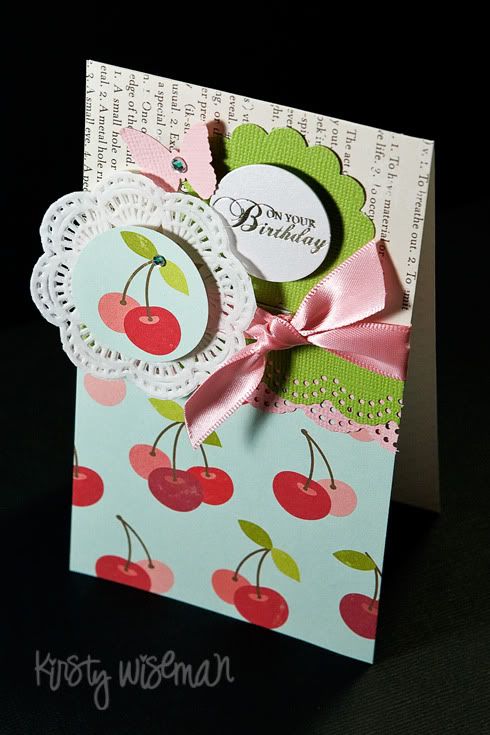 I used October Afternoon papers from 383473673 years ago along with
Tonic Studio Border punch,
Mei Flower

bling
and
craftwork
cards greetings
Love

Kirsty
x
Click here to subscribe to my newsletter