Dentist, Education Authorities, Local MP's, Legal emails.
Meh! Today was a battle that I dont yet know if I have won.
Instead of boring you all to death, here is a tag for my tag collection.
I havent tagged for ages.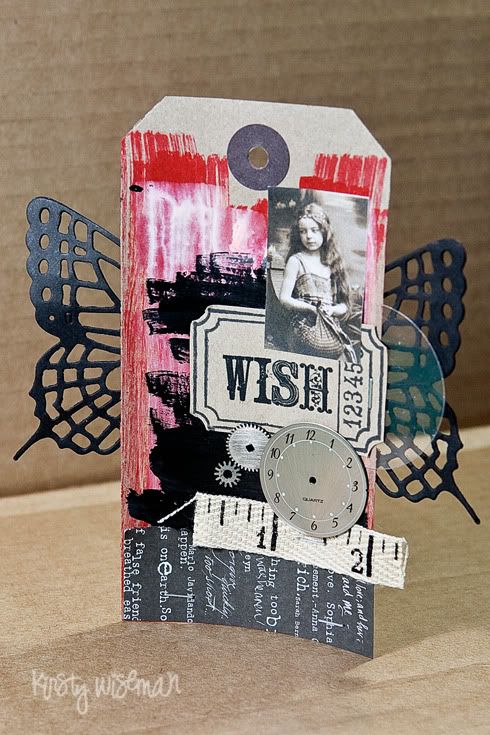 PS: Come and take a sneaky peak at the first DT entry for this months
Fantastic Ribbons
challenge, more to come soon.
Love
Kirsty x
Click here to subscribe to my newsletter