First of all - limited edition colours from
Letraset
ProMarker
range!! All in delicious sorbets; perfect for spring. But get this, the 6 pack is not only a BEAUTIFUL addition to your existing collection of markers BUT its also a ready-to-go pack with a skin tone, hair tone and 4 other yummy colours to really play around with. So if you have been thinking of buying
ProMarkers
for a while now, why not start with this set?
This is what I came up with using my new
digi
stamp.
Isn't
she a
puuuurty
little thing?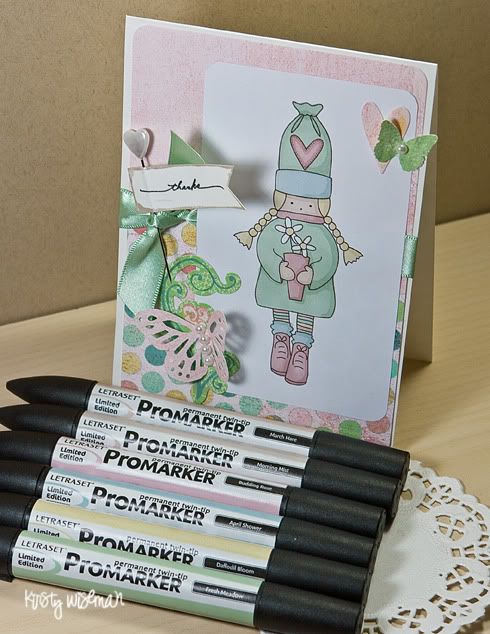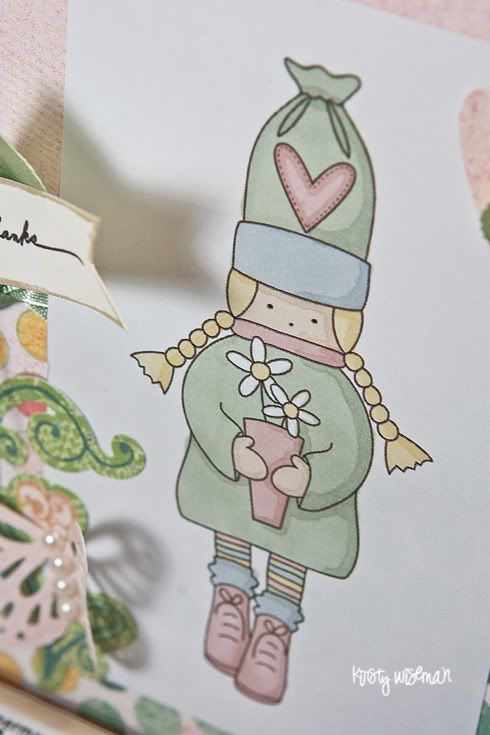 She is called
Ingalilly
and she will become a family of Swedish inspired
folkart
. I love her, I've become attached to her since she grew from my pencil.
You can buy her
HERE
, in a kit for £1.25 where she comes, zipped, in various sizes - both coloured and uncoloured. All you have to do is buy, download, unzip, select and print.
WHAM! Colour in! Done!
Love

Kirsty
x
Click here to subscribe to my newsletter