Can't. Move.
Every ounce of my body's potential function is hibernating.
Feel bruised and
haggard
.
If the sun doesn't rear its head in the next few days,
I'm
jumping on a plane with just the clothes on my back (plus passport and sun cream) and
I'm
going to lay in it all day (for a week) so that I can recharge. I would kill to live where its warm and sunny and bright...all year round. Where is that place? And don't say a
childrens
nursery in
Ikea
.
LOL
.
Ive been working on
digi
things today. Both the
Scrapagogo
hybrids and a couple of logo's/business cards for various people. Sitting in front of a
backlit
screen
isn't
really doing much for my health but a big pile of apple and clementines might have worked up a little zing throughout it all.
Ive been creating hybrids for them for over a year now. What I think is exciting about
Scrapagogo
now is that they have a cash friendly kit plan which you really ought to check out
HERE
. Its budgets ahoy this year so they have identified and filled that niche to keep the scrap hungry satisfied
Anyway, I thought I'd leave you with 3 recent projects: A Tim
Holtz
fuelled card. I had lots of inky fun with this baby
Used the last of my Amy Butler papers. **sigh** These colours are lush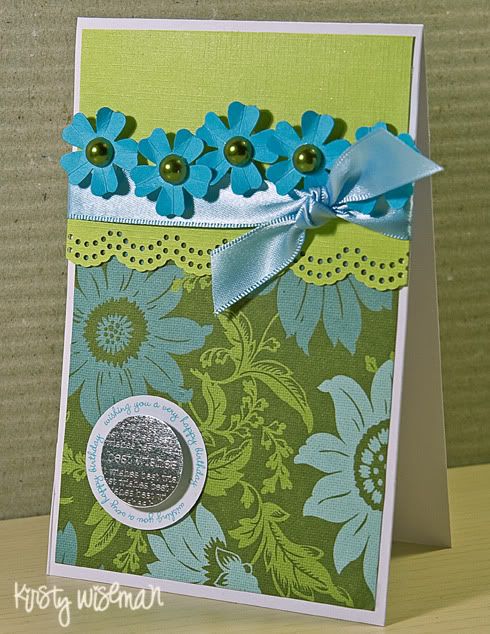 And lastly, a new art journal page using
ArtQuest
Mica chunks and glitters. Love their Great tape. Its not called Great for no other reason than the fact that is really great!
LOL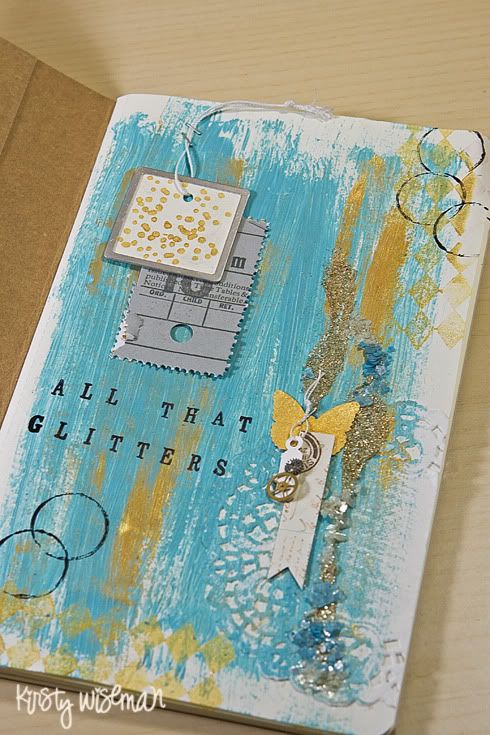 Gotta go get some
zzzzzzzzzzzzzzzz's
and psyche myself up for going running with hubby, every night for a month.
GAH
! Kill me now.
Love

Kirsty
x
Click here to subscribe to my newsletter