This brighter weather has left me a little
chirrupy
. Actually, a LOT
chirrupy
. Not sure if that's a word but I like the sound of it. Today, above all else, I was going to chirrup regardless of what may come.
Ahem. That was short lived. All I will say is that Belles had an appointment at
Alderhey
and it was as much use as an ashtray on a motorbike. Say no more, I
haven't
got the energy to regale you of the horrors of wasted hospital journeys. Poor kid.
Mark and I went for a run tonight (as we did last night,
actch
). To say it was like running at the North Pole is not short of a lie. I wrapped up minimally as I hate overheating during a run but I will say this - low profile ear warmers are a thing of beauty.
I'm
only doing my C25K again, from week 1 and between last night and tonight, we shaved 1min, 32secs off our run pace. I was elated.
Obvs
feel that fit that I could run a marathon tomorrow; providing I was a giant whose leg span was a mile wide stride, of course ;)
Tea consisted of rolled belly pork with stuffing. A guilt free reward for hammering all the pavements of
Wigan
in -17 centigrade.
YUMS
. I felt somewhat uncomfortable once The Biggest Loser started to which I sat with a diet coke to balance off the lard.
Finally I crafted two cards to end my eventful day. Ive 3 scrapbook pages on the go but no pictures to scrap with so
Im
praying my
Snapfish
order of 300 pics arrives soon. **sigh**
I dug out some
sizzix
shapes of new and old for this number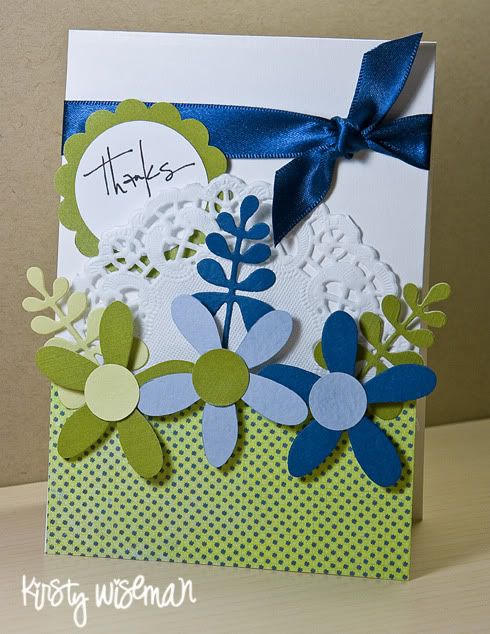 And the
cuttlebug
tags and
sizzix
handbag got an airing, circa 2008!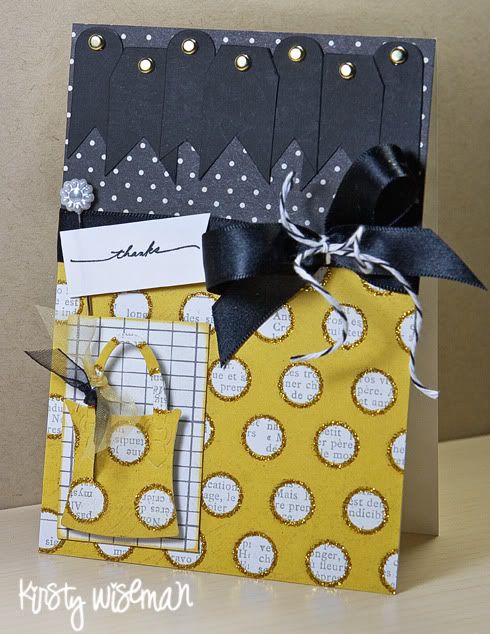 My weird but wonderful days always end on a crafting high or is that the excessive
inhalation
of
PVA
?
Love

Kirsty
x
Click here to subscribe to my newsletter