This is day 2 of
Timmykins
taggies
that I have made up tonight. His version,
here
, is
OBVS
so much more grungy/arty and well, all 'round just amazing. I love his style soooooooo much but I wanted to put a little spin of my own on it. So here is tag 2, day 2 (even though its day 3 - Im a day behind!)).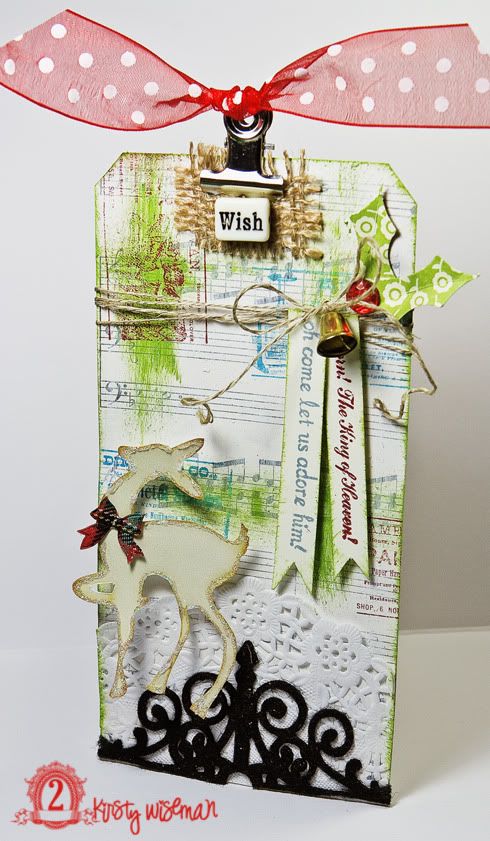 Mine was put together using my own supplies plus a
Rhonna
Farrer
font again. This time I used her
Christmas 2011 font
which are actually
dingbats
- and how magnificent they are? I love that you can get so much from them
......

aaaaaaaaaaaaand

?
The best bit? You can use them on a
Robo
/
Wishblade
/Silhouette too - well worth its weight in golden
goldy
gold. Here are a selection of the fonts you can print:
And finally - my "non Elf on the Shelf", The
Wisemans
Frog on a Log, Alabaster Noodle-Plop. Where did Belles find him today? Only doing "snow angels" in my finest
Mcdougals
plain flour.
Naughty, naughty boy.....
tsk
tsk
.
Love

Kirsty
x
Click here to subscribe to my newsletter