On Saturday, I went, with Belles, to see somebody who I have been friends with for 19 years. Lee and I served at the same Forces careers office in
Hanley
(Stoke) back in 1992. She was my Sergeant at the time and we have remained to be good friends. I've watched her daughter, Victoria, grow into this amazing girl as Lee has grown to watch Belles flourish into a sweet teen.
Friendships like that are golden and rare
. I offered to take some up to date shots of Victoria; here are three of my favourite.
Isn't she beautiful?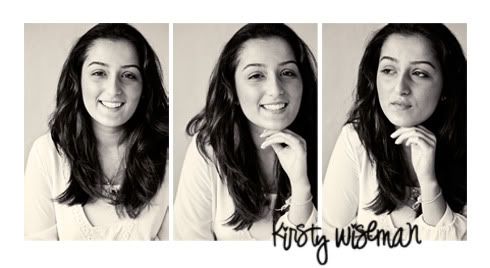 Tonight, I had to use up some poured ink that I had no chance WHATSOEVER of getting back in the bottle. I was FORCED to make loads of rainbow pages. Subsequently, I made this in a snap; for my simple art journals.
And lastly, a couple of cards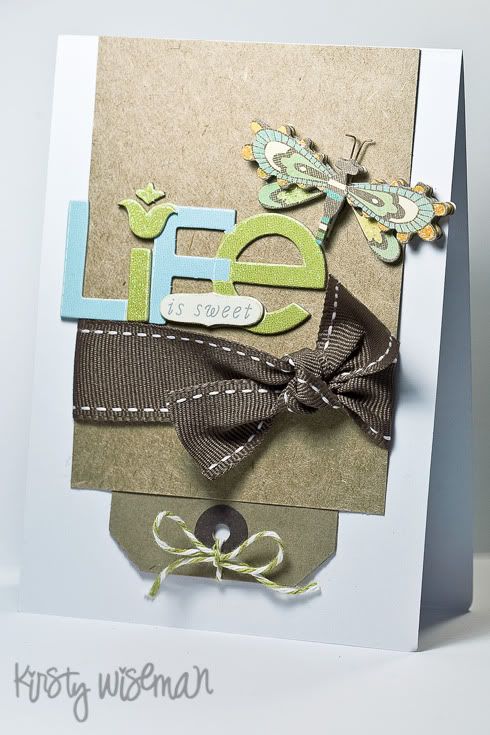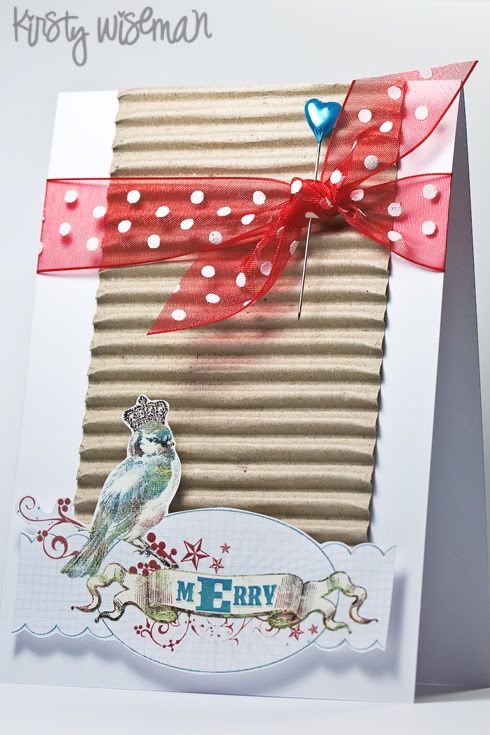 The
a
card
above uses one of
Rhonnas
AMAZING hybrids.
Come see
here
for a plentiful selection.
Love

Kirsty
x
Click here to subscribe to my newsletter