It has. And I am ashamed. And I have loads of photos that need to be scrapped before this one but I couldn't help myself cos both Mark and I adore this photo of her.
I don't really have any "papers of the moment" to scrap with and nor do I intend to buy more for a good while as I still have papers from 5 years ago that still need to be used. So Im just going to plough my way through them. Although saying that, these papers were from a small selection I got at
Paperarts
a good while ago. Many of the embellishments are from either my old
Studio Calico
kits and one or two from the
Scrapagogo
kits, of which I design the hybrids for on a monthly basis.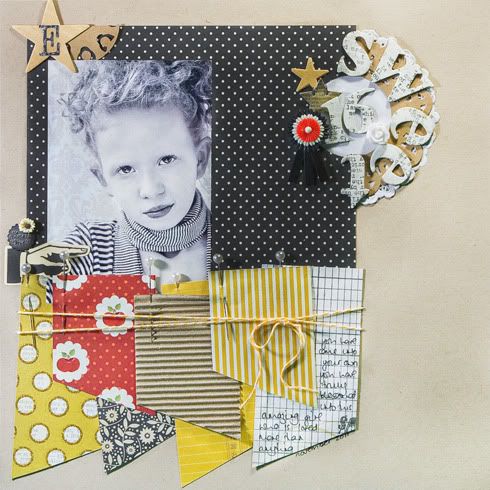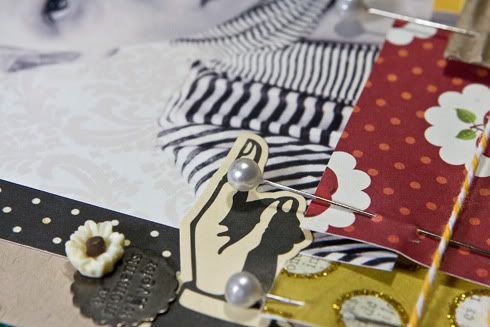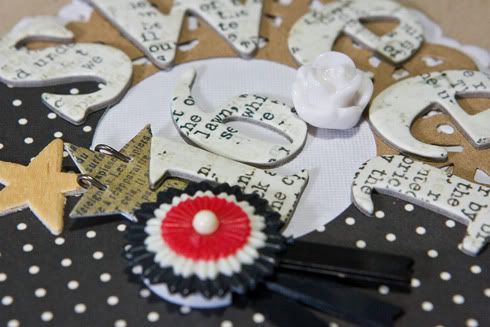 Anyway, I think I've got the bug to scrap again but until I have crossed job off my list (to finish this week, so that my run up to christmas is clear), I won't be scrapping again for another two weeks. Bah humbug!