Well you think you have it all planned out until
techy
cyber
gremlins attack you at will, forcing you to take cover under a cloud of mayhem.
Yep, that was Amy,
Maz
and I tonight on
Ustream
.
We had all planned to take 15 minutes each to showcase quick and effective creative makes as a collaboration to treat the
QVC

Crafts

facebook

members
for their loyalty (click on the link and come join us!). I was airing from
Wigan
,
Maz
from Essex and then back up to Amy in Blackburn. Only when things should run smooth; they don't. Oh I did laugh. And I mean proper snort and grunt like a hog. It's was a complete farce and fortunately our viewers were patient and forgiving.
What should have taken 45 minutes took us 2 and a half hours.
The shame!
Here are the three things I managed to showcase in 15 minutes (relying on "here's one I made earlier" to speed up the process). The bauble came by way of
SJ
who pointed me to the idea on
Pinterest
a few weeks back. They are the easiest things to make on this planet - EVER. They also look beautiful. Its made from a polystyrene ball, paper punched flowers and pins.
The tree? Man! That was even easier. Made from book pages and takes seconds to create.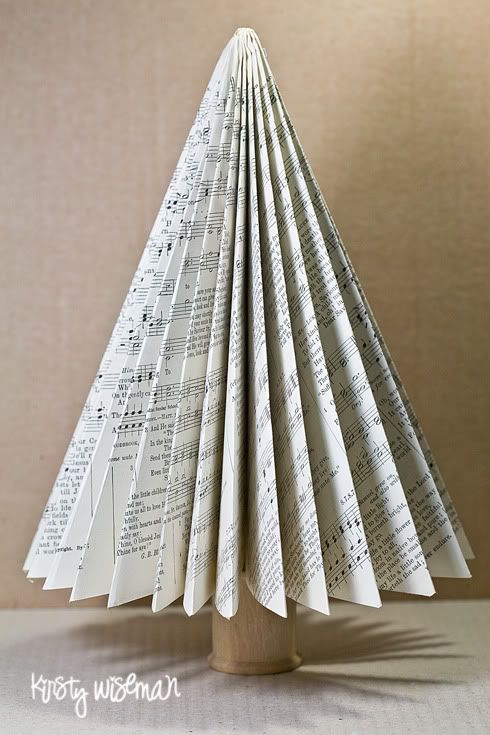 And the card? Well not easy but simple...... so yeah, kind of easy, LOL. These are also my
christmas
cards this year to my most loveliest of
friends
x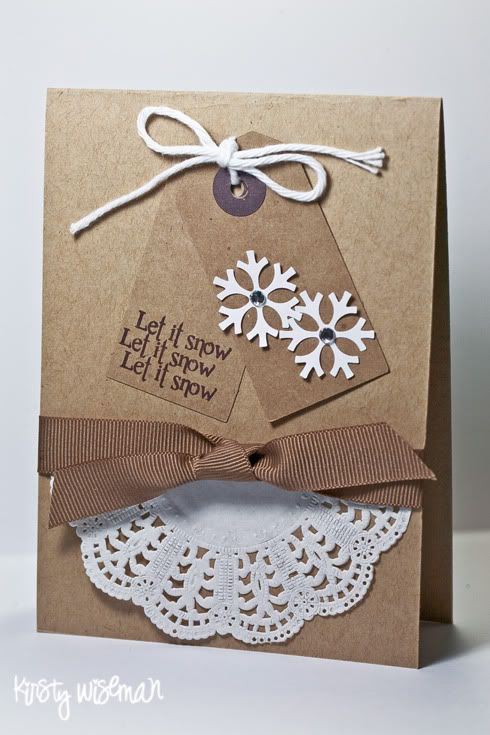 I was going to make this but I ran out of time. So I made it later this evening. Its a
broach
but you **could** use it as an embellishment for your
papercraft
projects x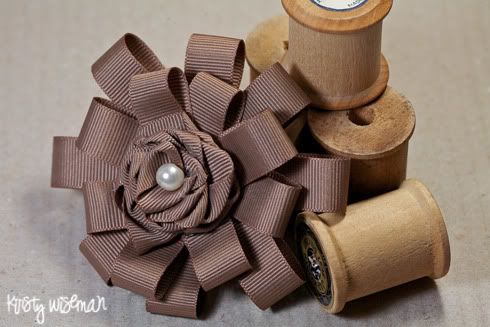 Ive also been busy making this card for my friend Beth. She loves Bee's, so I
erm
.....obliged x Happy Birthday, Beth. The hybrids are courtesy of the amazing
Rhonna Farrer.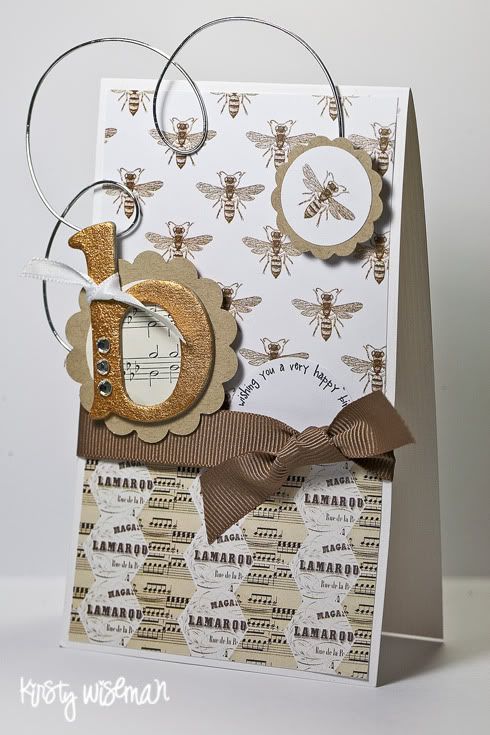 And lastly, its a Happy Birthday to my hubby today (a whopping 45 years old.
That's
, like.......v v v old). Happy Birthday Grumpy x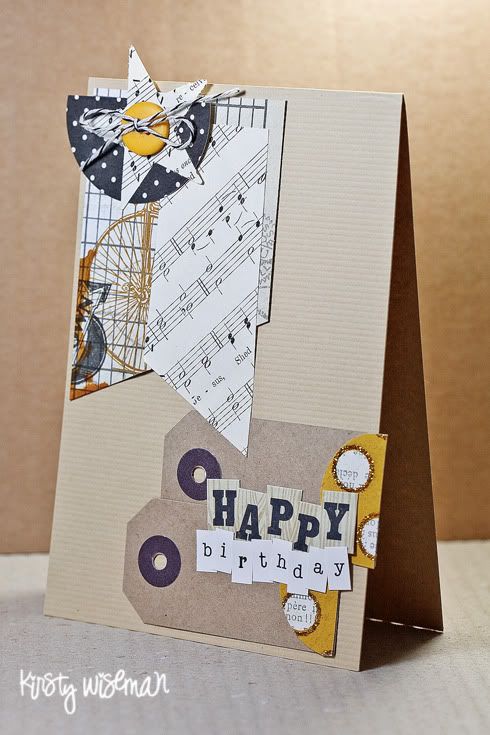 And that is my crafting frenzy ground to a halt.
Until tomorrow ;)
Love

Kirsty
x
Click here to subscribe to my newsletter