Dammit! I knew those pesky butterflies could never stray far from my mind. I guess you could say that the butterfly punch is here to stay. And there was me thinking I'd burned all my butterfly ideas out.
Puh
! So here is a quick card to round off a crafting hiatus (3 days!).
I've not been at my best
. These dark days really do make me want to hibernate. Not even a UV lamp can take away these blues al
though its going to take more than sunshine and lollipops to get rid of this funk.
All I needed was a little craft time to lift me up a little, I reckon.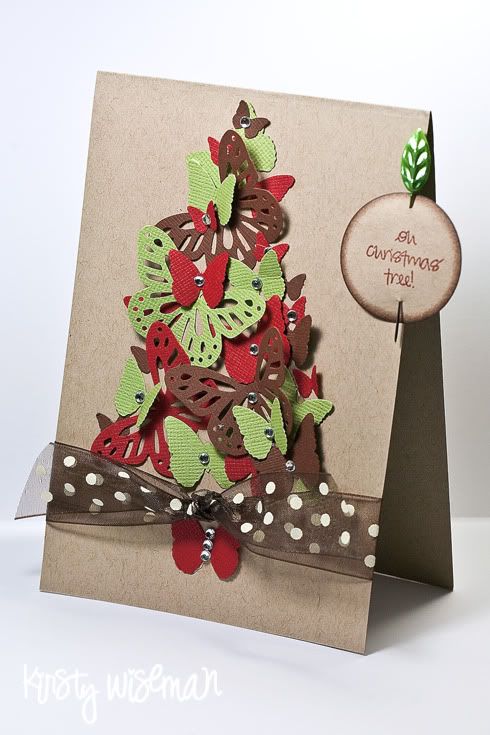 Is is really 5 days to
christmas
?
Bluergh
, how come it takes so long to get ready for it and then it be over in a flash?
Love

Kirsty
x
Click here to subscribe to my newsletter