I even had to dust off my Cameras. I just haven't taken photos for AGES since other work commitments took over. Even worse, I've had to re-direct clients to other photographers in my area because of it. Boo hoo. But at least I can pick and choose shoots when Im free and today? I was FREE!
This is Harry - isn't he Mr 'Tude?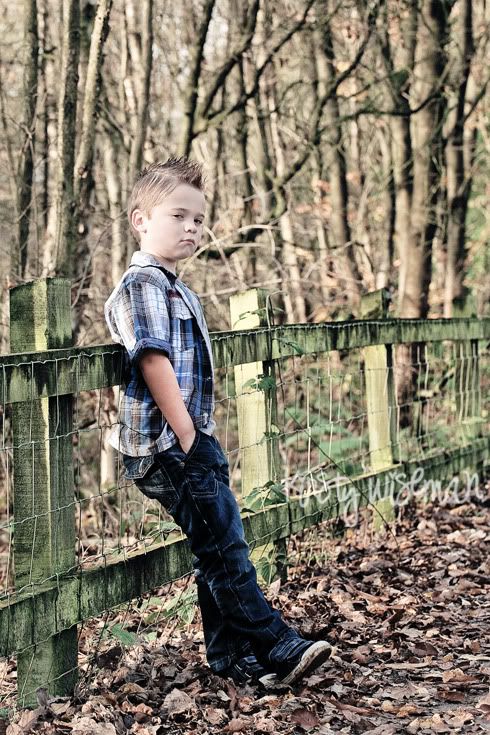 This is Sharon, Harry and Isobel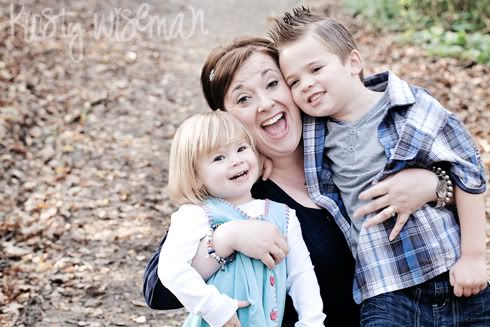 Isobel being swung by Momma
Isobel admiring her reflection with her BEAUTIFUL pink shoes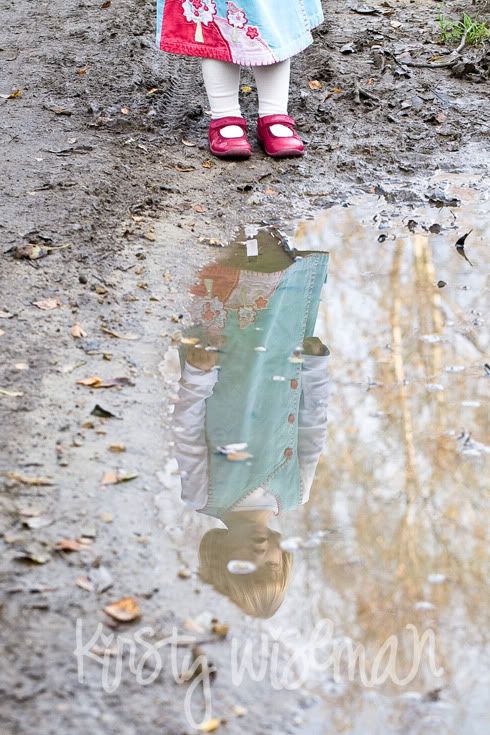 Harry being tickled by Momma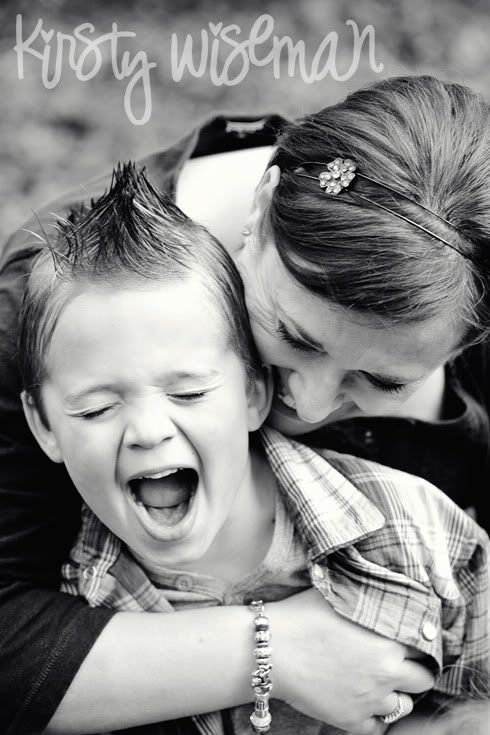 Harry and Isobel on a RARE and I mean RARE Bro and Sis snug. They did NOT want to perform today!!!!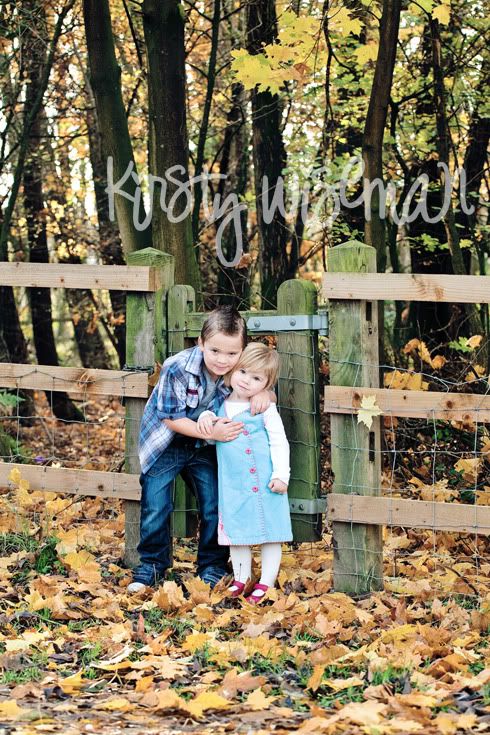 Dear Canon with your safety distance of 100mm (ie - not in your mush), I love you and I am sorry I neglected you so.
Kirsty x