Belles isn't 16 until Friday although, technically, she was due on the 23rd November - so its kind of ok for me to post this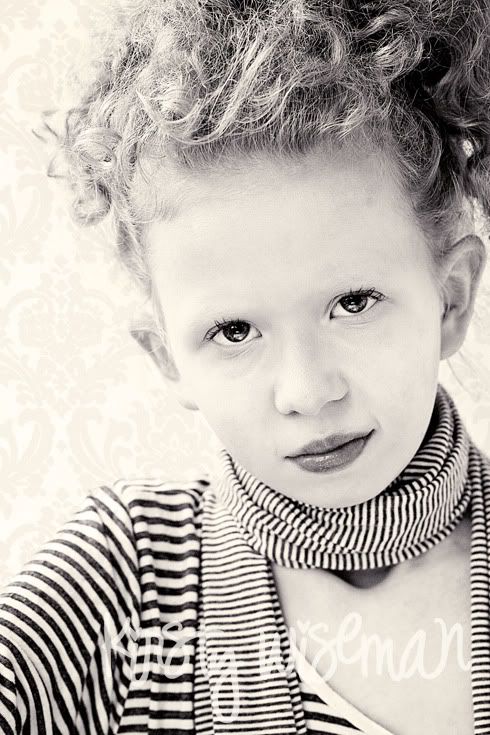 Im not sorry for gushing about it.
I do believe this is the best photo I have taken of her EVER.
And this is the only decent shot out of 89 because she does blink a lot due to her photophobia. It was taken at 3.30 this afternoon when the light was exponentially low. I had to use a reflector to get the catchlights and rely on RAW settings so that I could tweak with "bringing back good light" even though there was hardly any in the first place. 3.30pm in the UK is ridiculous light, if you didn't know already. Plus the 100mm macro lens works a treat for my girl as the lens wasn't shoved right in her mush (er, I mean extremely beautiful, unaffected face!). I cannot recommend that lens enough even though it stops at F2.8 - its good enough for me.
If you need a portrait photo of your or your loved ones, I can squeeze a few days in before Christmas. Just click this link
here.