Come join me at
Paperarts
, near Stroud on 4th Dec for a full day of scrapping projects inc a super lush buffet lunch (I'll supply my homemade mince pies and mince meat recipe - the best in the world, I may add. I have two michelin starred chefs approval on that!). Its always so much fun at Paperarts plus the shop is brimming with so many gorgeous things to give yourself a christmas cheer of your very own. Ring Sue on this number to make a reservation 01453 886038. There will be some hidden extras on the day, too.
Finally my beautiful Partridge is available to download. On this card I used the coloured print out but in the kit you will have uncoloured images too plus the PNG versions AND a bonus greetings sheet.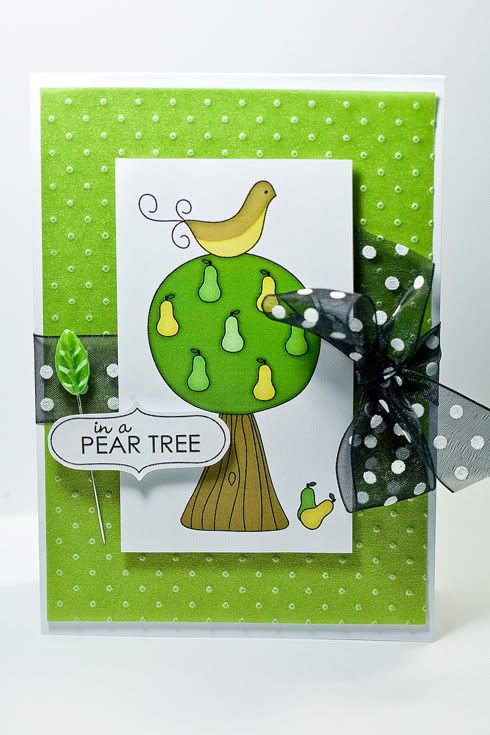 Come see
here
for some of my digi things - the shop is slowly filling up and soon it will be fit to bursting.