This weekend has been a full weekend of celebration. Belles 16th birthday treat was all her own decision and she opted to go to Giraffe at the Trafford Centre. For the past 7 years she has always gone to Frankie and Benny's. I thought we would be doing the same this year; I got pretty used to it. But when she chose Giraffe, I kind of gasped!
I did take lots of piccies on my little point and shoot but can I find that damn thing? NO! Its somewhere in this house as we also used it to film the lighting of the lantern (HILARIOUS) and the lighting of the fountain sparklers on her cake at home on Saturday night (HILARIOUS). The lantern event almost had Mark set alight and the fountain sparklers almost ignited the entire house (and give my Mother a heart attack in the process). Oh how we laughed.
I'll find that rascally Canon Ixus (the size of a matchbox, almost) and share those pictures soon.
In the mean time, here are some other little pics of Belles with some of her balloons.
Ellie loves balloons.
I pepped her up after a little sorrow came across our hearts this afternoon. It was so sad when my parents left to go home; having them over is such a comfort to me. Ellie is such a family girl too and as soon as everyone left this afternoon, we looked at each other and frowned - hence a little fun shoot. The light was so dim this afternoon so I had to crank up that lifesaving ISO. Not ideal but who cares? The 85mm lens is a little bit of a life saver, me thinks.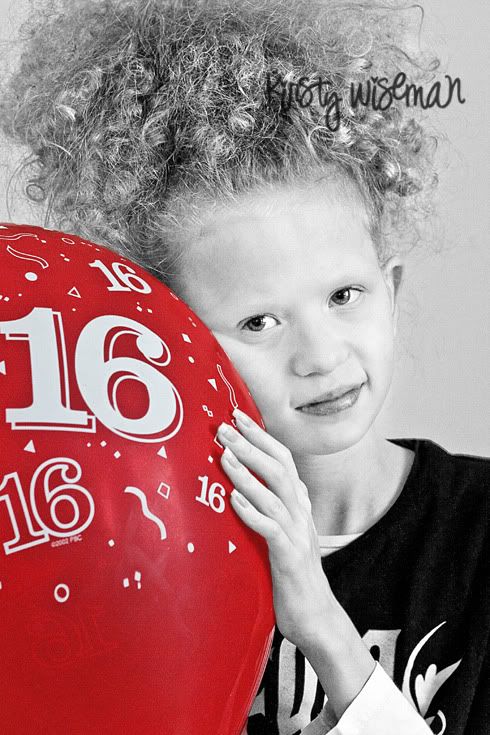 There is still some cake left and the balloons are well inflated so who knows how long the celebrations could last for, hmmmmm?
Finally, another card for my growing list of cards. I like this one, I used four of my new fave Tonic Punches - they compliment each other so well. You can see them
here
,
here
,
here
and
here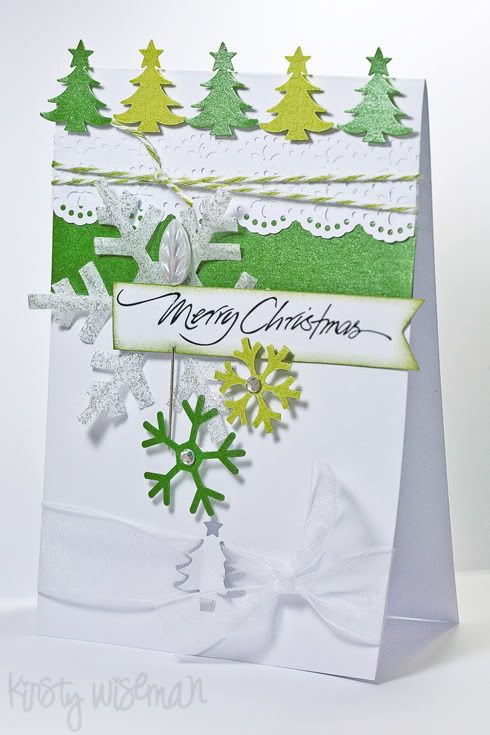 Only another 28573276574375290 to make. Best get cracking x
Love
Kirsty
x
Click here to subscribe to my newsletter