My
Life is Beautifu
l
class goes live tonight. After a couple of set backs (real life really does get in the way!) its all coming together.
Here are two more sneaks to whet your appetite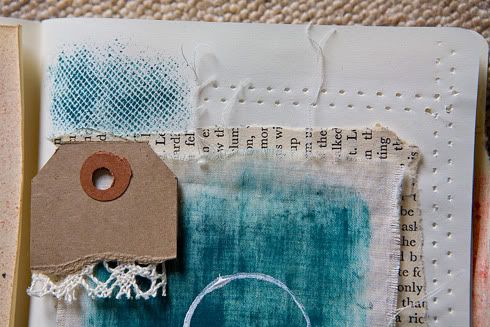 and because the class is open anytime (ie: you have access to it 24/7) its not too late to
sign up
. A perfect excuse to get over the immensely gorgeous weather we have been having of late and which has now turned to its usual baltic state.
The book that I recreate in the video will be used as a raffle prize in November. I'm stepping up my own money raiser for the link you see here on the left (My
Just Giving
fundraiser for the NGVFA.....Im supposed to be going to Peru in May 2012 and I refuse to go until Ive raised the full amount!).